Report a claim and start the process here.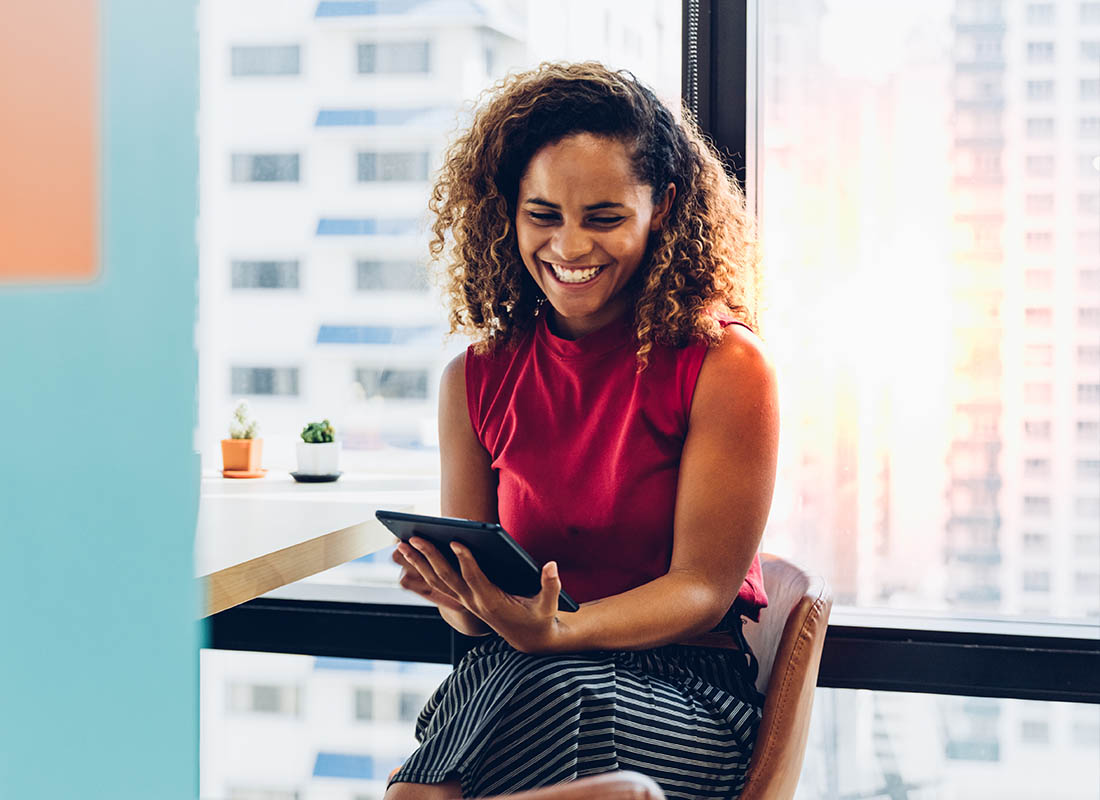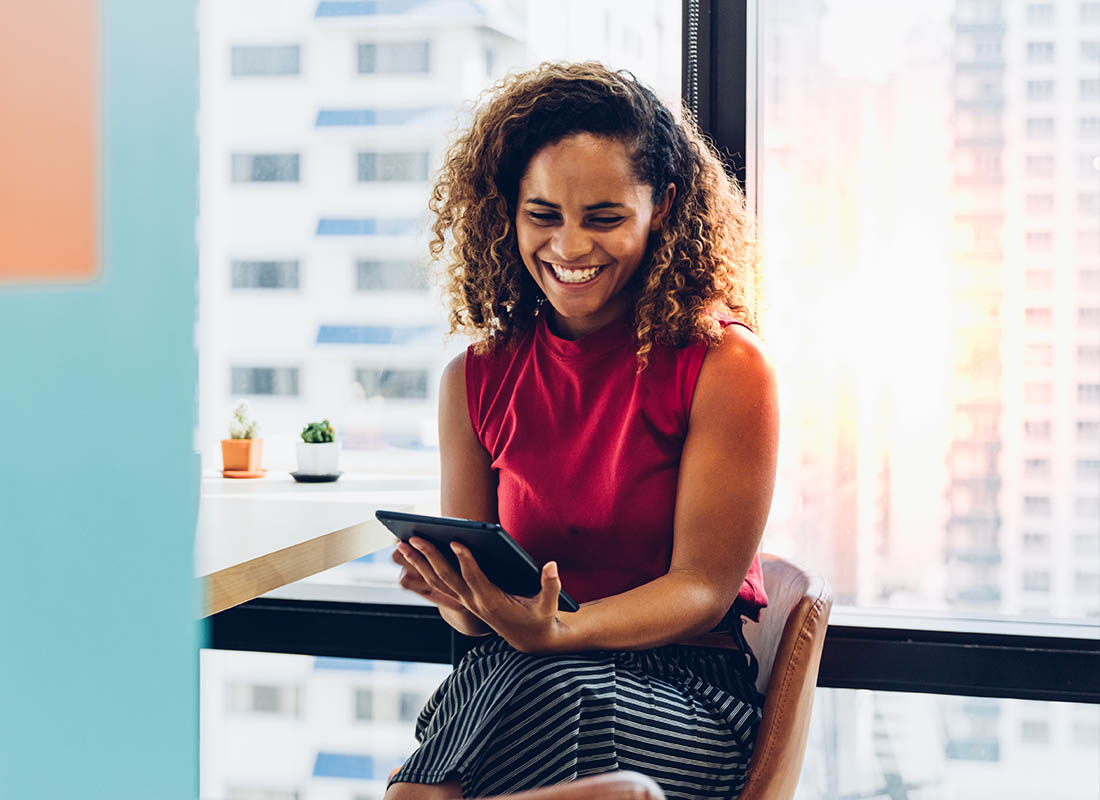 Do you need help reporting a claim? We're here to help make the experience as simple and convenient as possible.
Report a Claim With Encharter Insurance, LLC
Need help reporting a claim? Fill out the form below and we'll be in touch.
"*" indicates required fields
Affected by a fire or water emergency?
If your property was damaged by a fire or water emergency, please feel free to contact one of our restoration service partners. Restoration services are subject to coverage determination.
Note: If your home or business property where the damage occurred is rented, please contact the building owner or management team before contacting a restoration specialist.