Read our reviews to see why our clients choose us.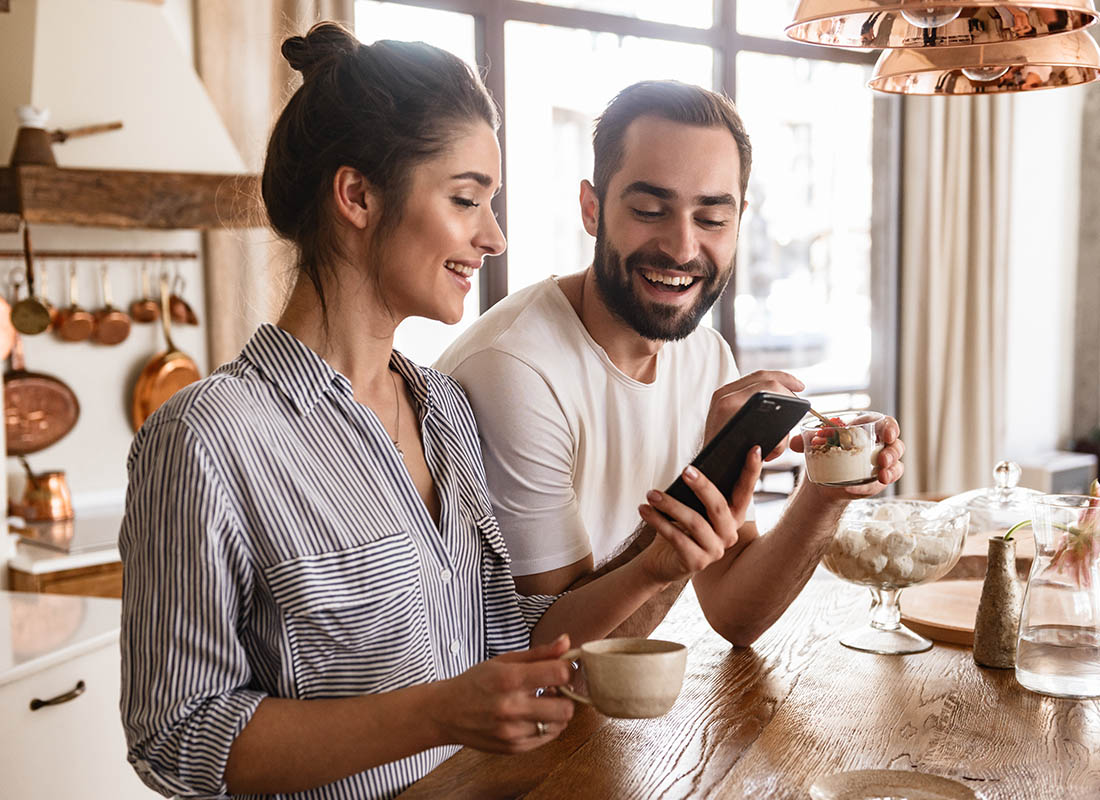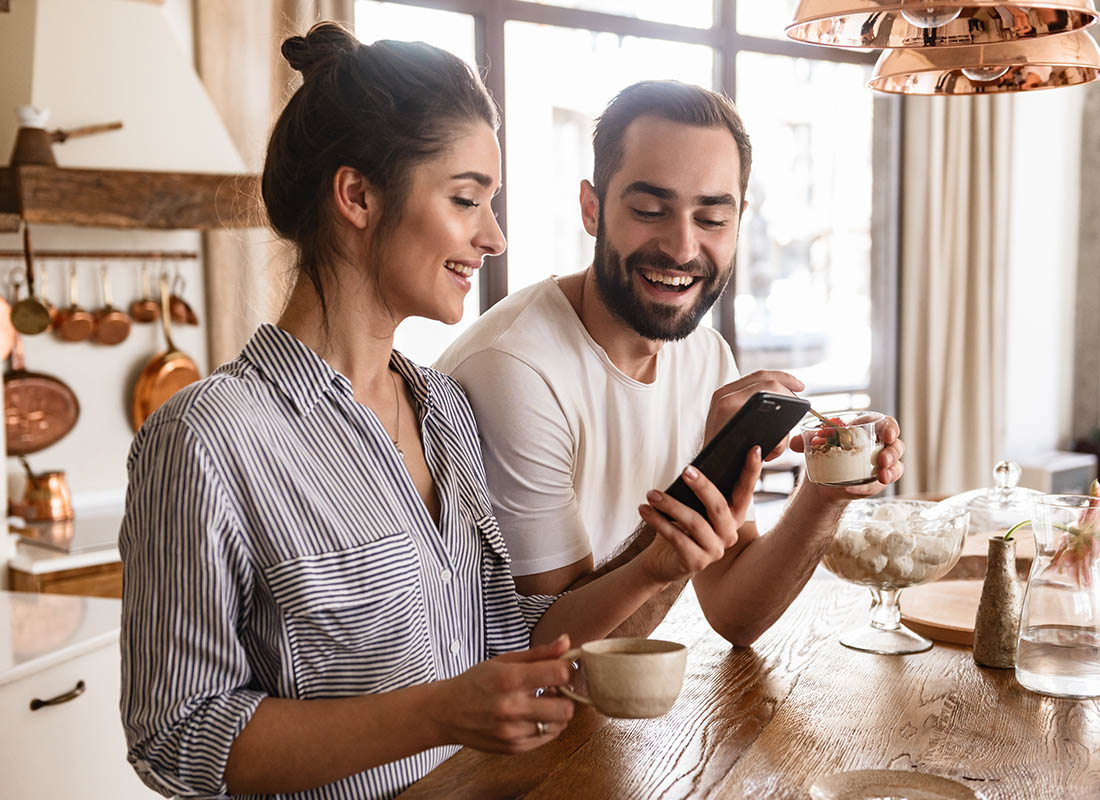 We're dedicated to our clients, see what they have to say about us.
"As a first-time car buyer and owner, I was extremely pleased with the service I received from Encharter Insurance. As soon as I contacted them for information, and throughout the entire insurance process, all their responses were fast, accurate, and helpful. I received a quote almost immediately and was able to start the process quickly. Their option to sign documents online was very helpful, and saved me time."
Ashley J.
"Sincerely, I want to thank your company for the excellent customer service, speedy turnaround time, and courteous follow-up. This company knows how to treat its customers, and they seem to do it effortlessly. It is easy when it is genuine. Thank you for your help!"
Stephan M.
"Encharter has always been efficient & and easy to deal with when I have had questions about my insurance. I can rely on their knowledge to get me the right answers and find the most affordable rates to fit my needs."
Chloe M.
"I moved my insurance to Encharter several years ago and have never regretted the choice. From problems with my underwriter to policy advice, I have always had positive experiences, even when getting support for a home-owners claim. At the end of all of my troubles, Encharter's helpful staff was there to navigate the system and sort out the problems. I would highly recommend them for any insurance needs."
Bob L.
"I have always gone to Encharter for all my auto and home insurance needs and have consistently received excellent service from them. I have always felt the agents were knowledgeable and worked collaboratively with me to make sure I received proper coverage. Finding an insurance agency you feel confident with is very important. Encharter inspires such confidence."
Steven F.
Step 1

Fill out the form.

Step 2

Review your options with us.

Step 3

Get the coverage you need.
Request an Insurance Quote
"*" indicates required fields