The fastest and easiest way to get a quote from Encharter Insurance.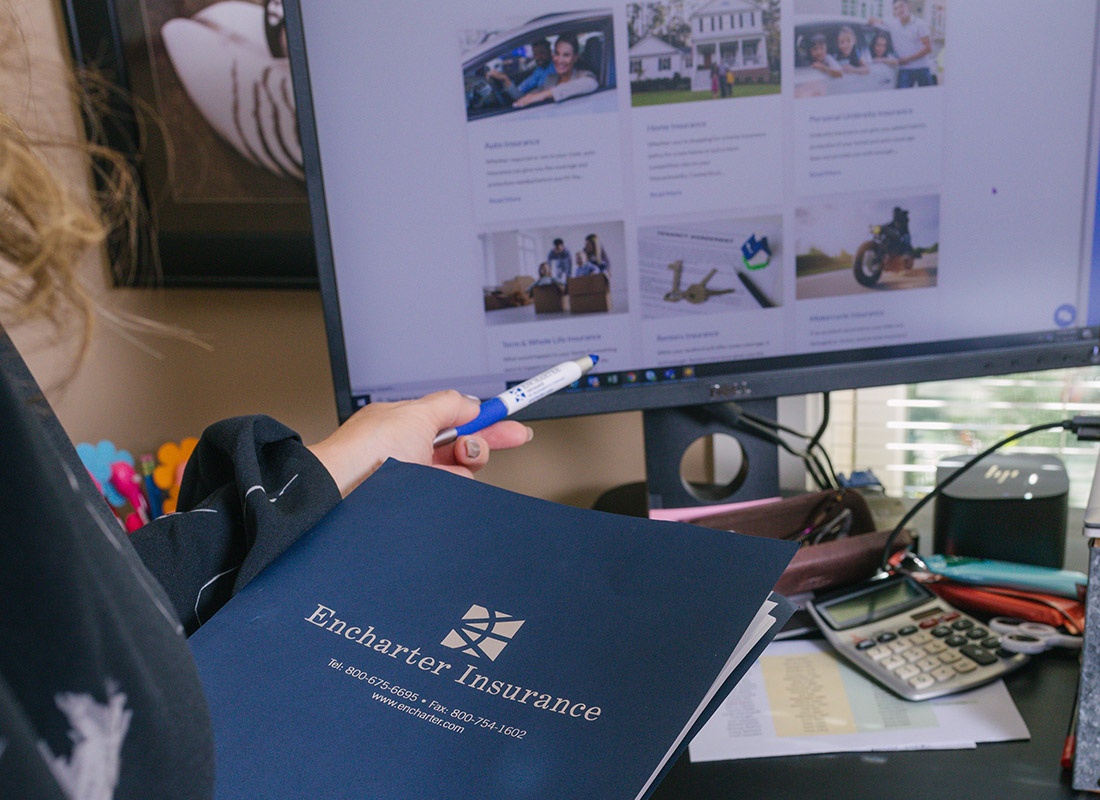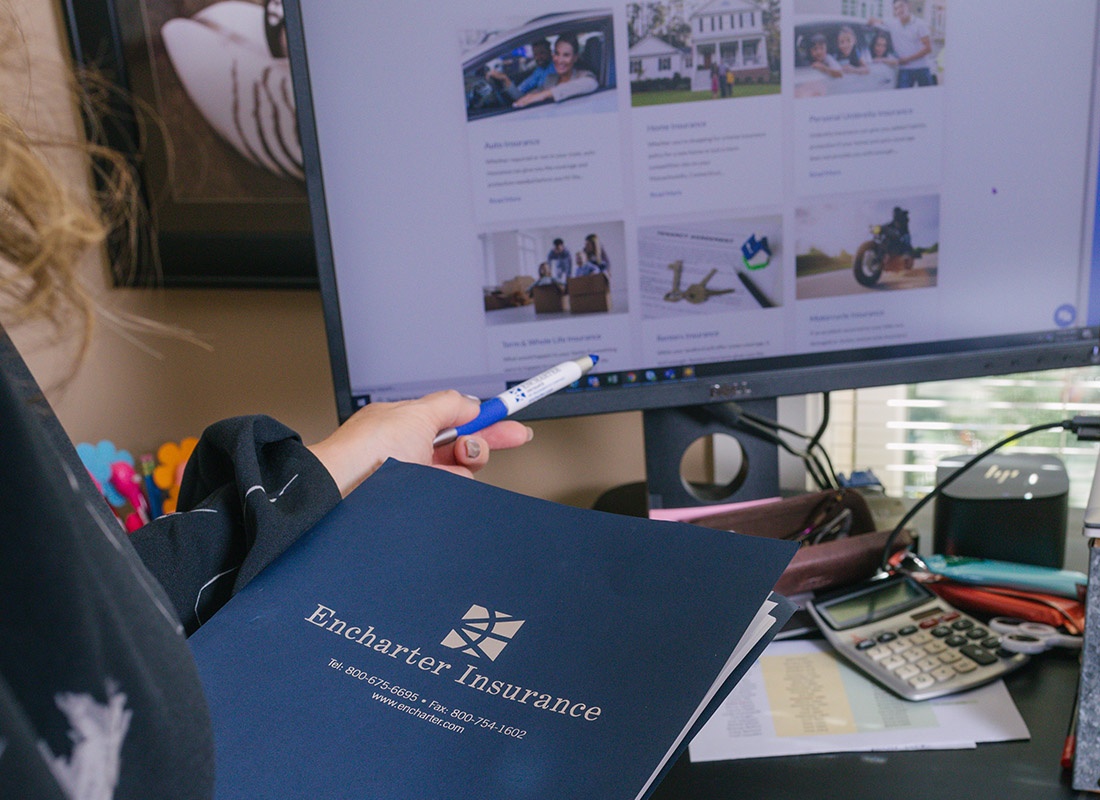 We started the Encharter Express program because we care about your time. We understand that your time is important and strive to provide quick, efficient, and convenient service.
Learn more about Encharter Express.
With Encharter Express, we'll quickly present you with three comparison quotes for your home or auto. While your quote will be fast, you can still expect the quality service our team is known for when shopping for an express quote.
Three quote options.
Get three comparison quotes—and cut down some of the noise when shopping for insurance. Your Encharter agent will select the top selections for your consideration, saving you time and hopefully some money, too!
  Express Bind and Issue
Once you've made your choice, we'll get your policy issued and bound quickly.
  Payment Plans
Your agent will set you up with a payment schedule that works best for you.
  Bundling Discounts
Your agent will help you find discounts, like a bundle discount for bundling your home and auto policies.
The program also includes express, accurate and courteous service at all times for the following.
Walk in and call express service.
Address changes, auto, and renters.
Quick policy changes, updates, and binder requests.
Payments and reinstatements.
Registration requests.
RMV1's received via walk-in, fax, dealerships, etc.
Registration changes, swaps, and amendments.
Plate cancellations.
Step 1

Fill out the form.

Step 2

Review your options with us.

Step 3

Get the coverage you need.
Request an Insurance Quote
"*" indicates required fields